Use the discount code scramble30 for 30% off any instructional on the site! (Not available in conjunction with any other codes.)
A new jiujitsu and grappling instructional website, Techniqly, has now launched.
We know the people behind it – and they are good people 😉
Techniqly aims to deliver really high quality instructionals from all kinds of teachers – famous or not – from around the world, with the key ingredient being quality of teaching and quality techniques.
Techniqly launched with a solid lineup featuring some well-known Scramblers.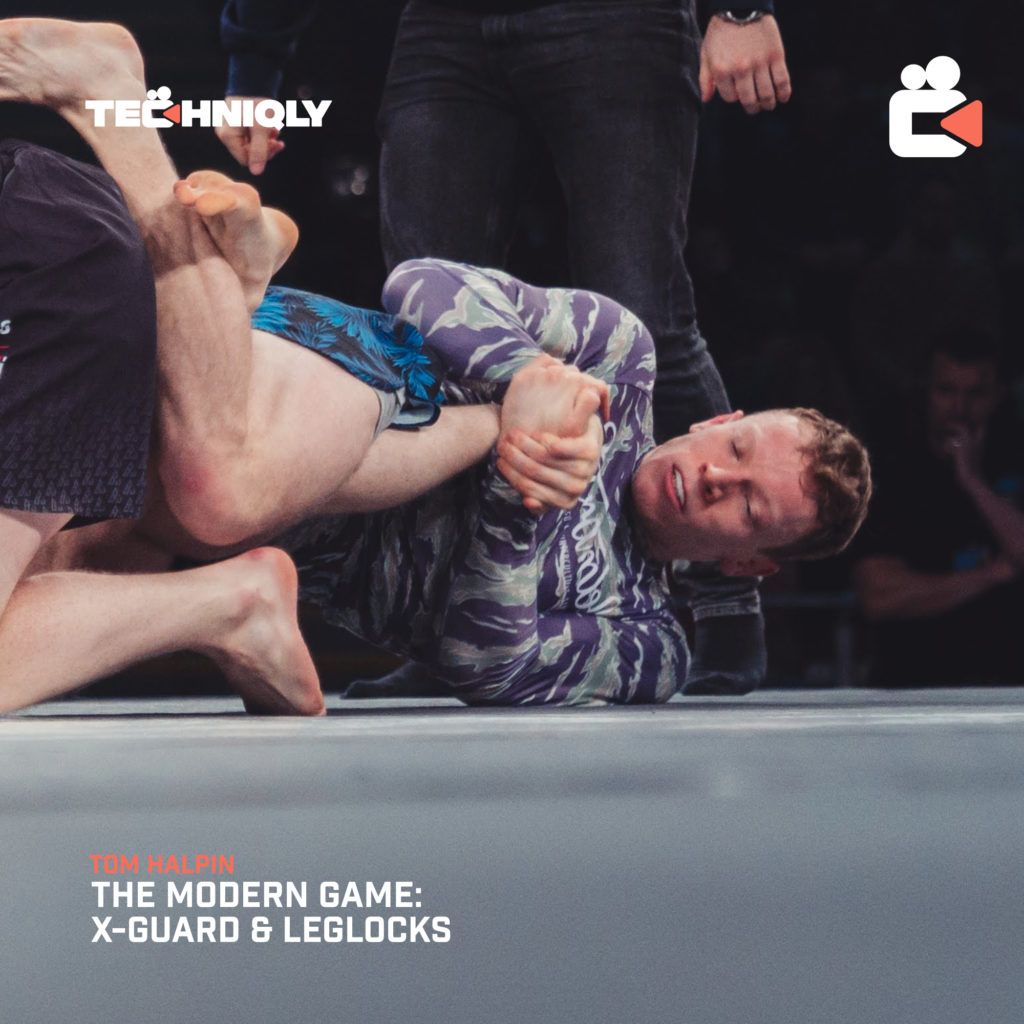 Tom Halpin's instructional debut covers the X-Guard and Leglocks. The instructional goes into great detail on finishing, and setting up, various types of leglocks (heelhooks and kneebars) from the popular position. Tom is one of the best competitors the UK has produced, winning the ADCC trials and representing Ireland at ADCC.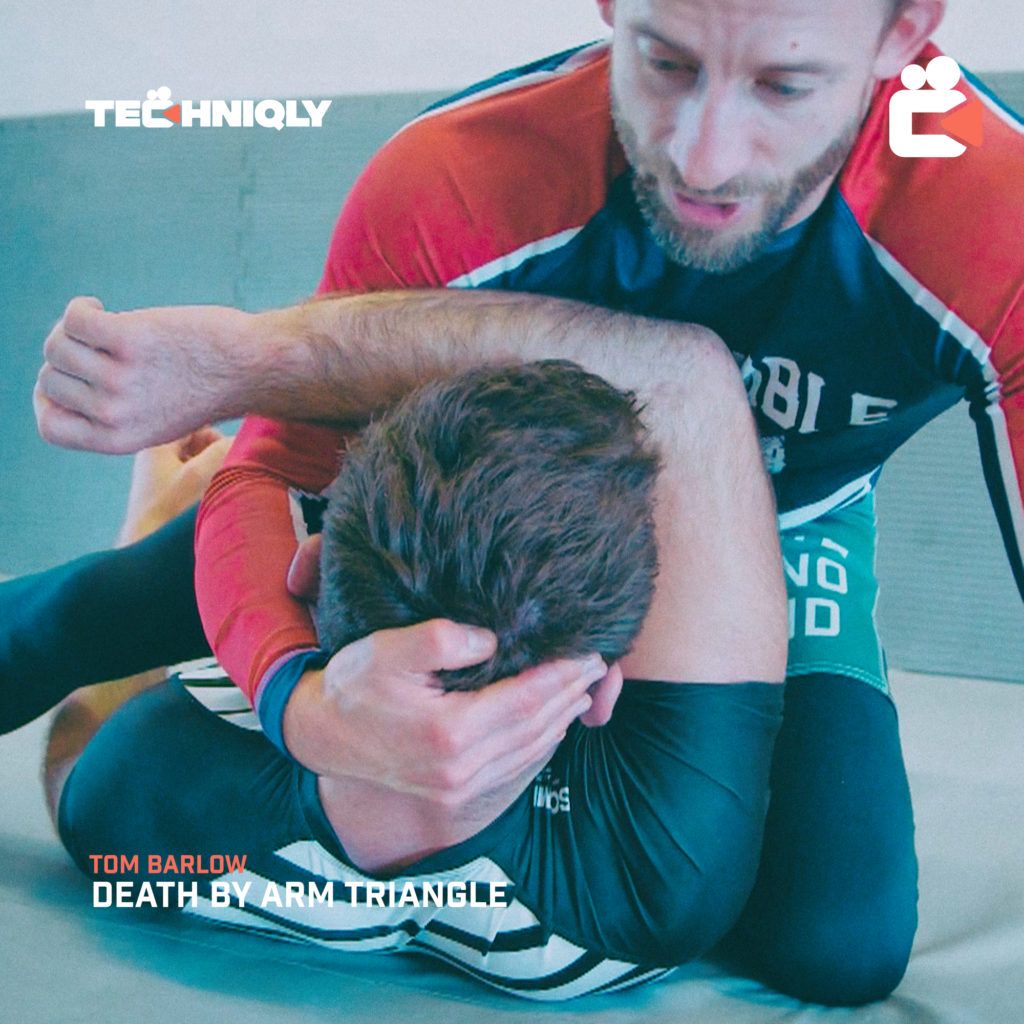 Tom Barlow's Death by Arm Triangle goes through everything you need to know for a killer arm triangle. Loads of little details on setting up and finishing the popular submission, all explained very clearly by Tom who is an excellent instructor – as well as being a black belt under Braulio Estima.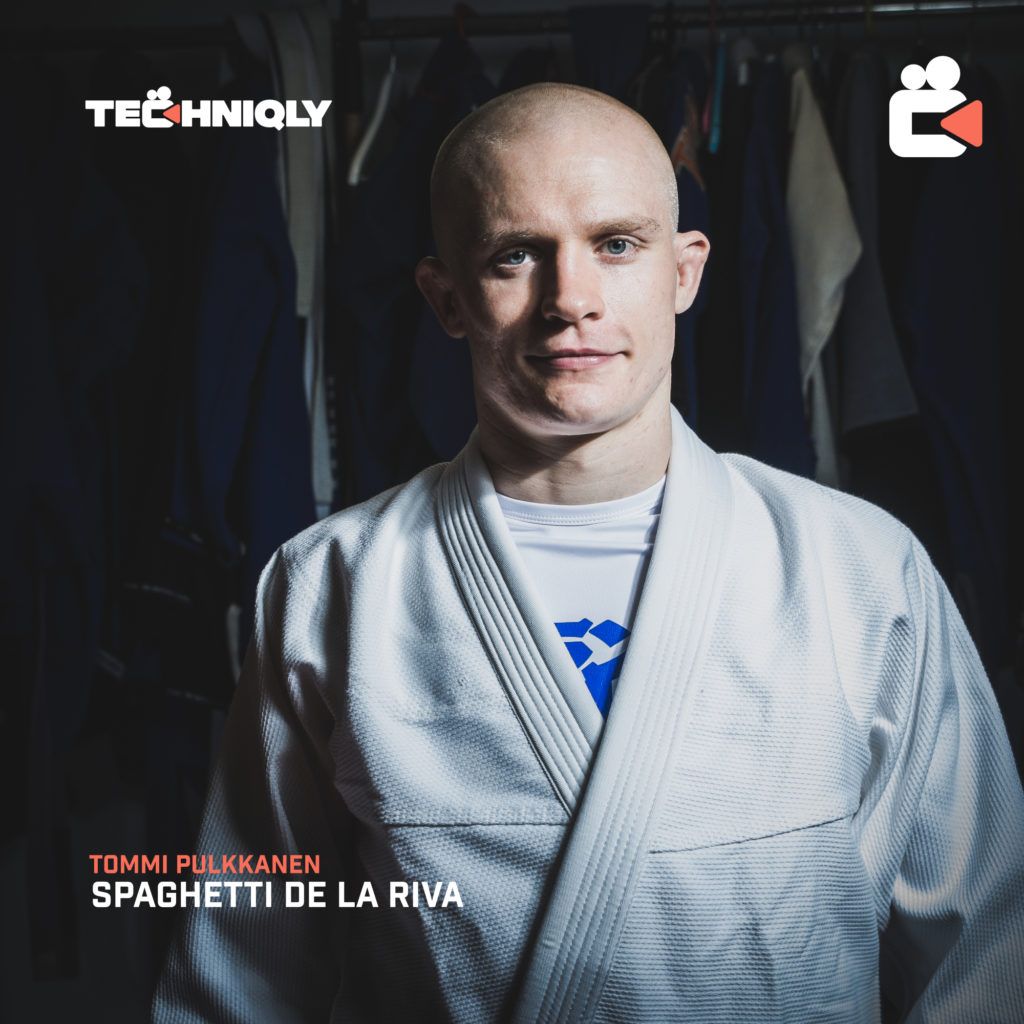 Tommi's Pulkkanen's "Spaghetti De La Riva" shows us some very nice sweeps and submissions from the famous De La Riva guard, given the Spaghetti BJJ twist. Tommi is one of the best competitors in Europe and his leglocks and lapel game is second to none.
Masakazu Imanari also released "Master of Leglocks" though Techniqly, and altho this clocks in at just 16 minutes, it is completely free for anyone who opens an account at Techniqly. All you have to do is create an account and sign up for the newsletter, and the video will be in your account.
Use the discount code scramble30 for 30% off any instructional on the site! (Not available in conjunction with any other codes.)