We are very pleased to present our latest video production.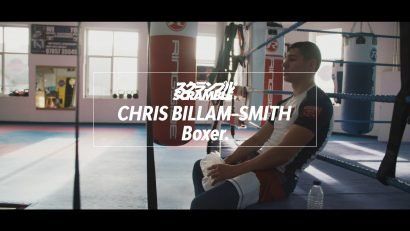 This video showcases local boxer and friend of the brand, Chris Billam-smith. Chris is a top ranked UK amateur boxing looking to make his debut soon. Chris models most of the Scramble gear on the site, and it wasn't long before he started taking home the gear he was modelling and using it in his boxing training. Now it's as integral a piece of kit to him as his boxing gloves.
While jiu jitsu apparel and equipment will always be the focus at Scramble, we've long known that the quality and attention to detail we put into our products means that they can be used across any sport, from boxing to MMA to Crossfit, to yoga and back to jiu jitsu.
We filmed this in and around our neighbourhoods in Bournemouth and Poole. It's filmed in 4k so if you've got the technology, crank it up!
The products featured are the RWB set and our recent box logo hoody.