Making ambition reality.
Those of you that have followed scramblog since it started maybe familiar with the strength & conditioning posts I've been putting up for a few years now.  I've posted less frequently recently but for a good reason I've opened my own Strength & Conditioning facility
After 5 days of hard graft, we got Unit 8 Eckersley Road, Chelmsford, Essex shipshape and ready. Pulling a few 16 hour days we managed the impressive feat of getting it turned around.
We managed to install brand new matting, 13m Black Astro Turf and two full BLK BOX power racks with band pegs, hip thruster, dip station, multi grip pull up bars, a 3 bay rig and 4 brand new Ski Ergs. 8 New 20kg Bars, Eleiko Bars, Safety Squat Bars, Football Bars, Suspension trainers and a good mix of Again Faster Bumpers and we are super happy with the results.
For a group of Amateurs installing (apart from a few engineering friends who instructed use on how to use a drill and a spanner) we managed to pretty good job installing the racks, rigs & flooring.
I'm aiming to offer one of the finest small group training/personal training and private strength & conditioning facilities available. Its a place to train, for those passionate about training.
At the facility we offer, Group Strength & Fitness Classes, Powerlifting, Olympic Lifting, Junior Golf Strength & Conditioning and regular HIIT classes. We also offer athletic memberships that include, regular athlete group sessions, assessments, physio & training programs.
Fancy checking us out please visit http://www.powering-through.com/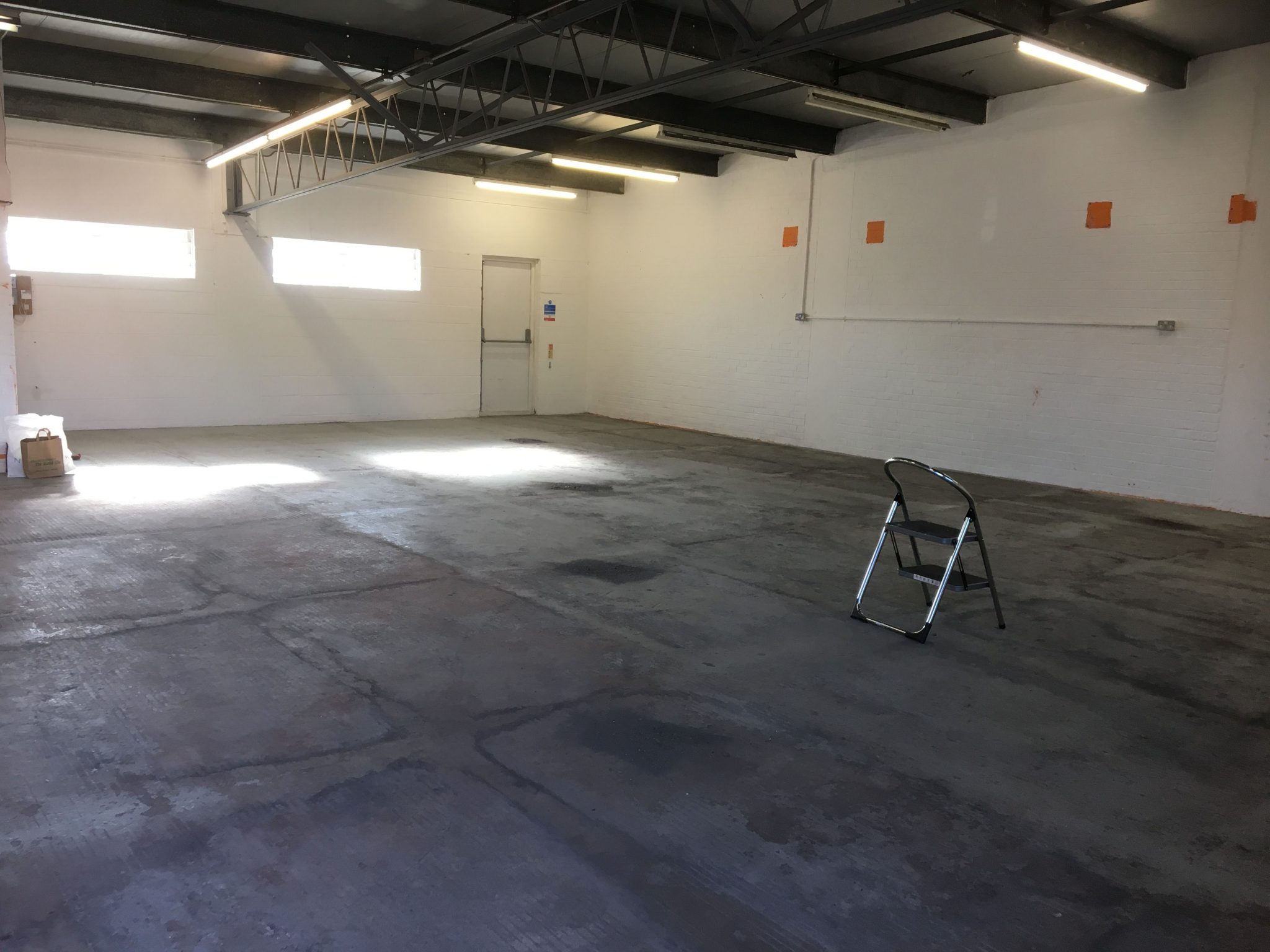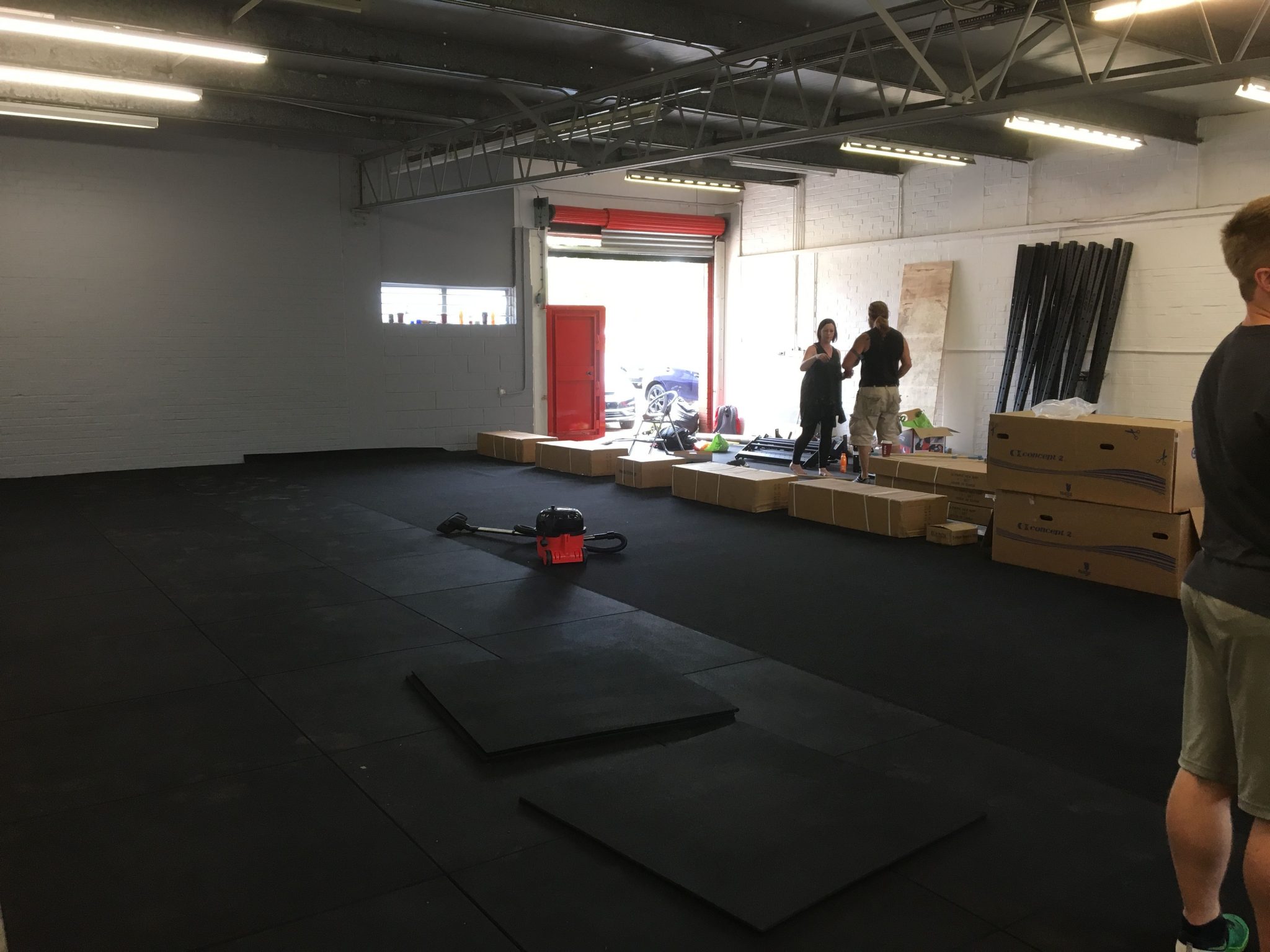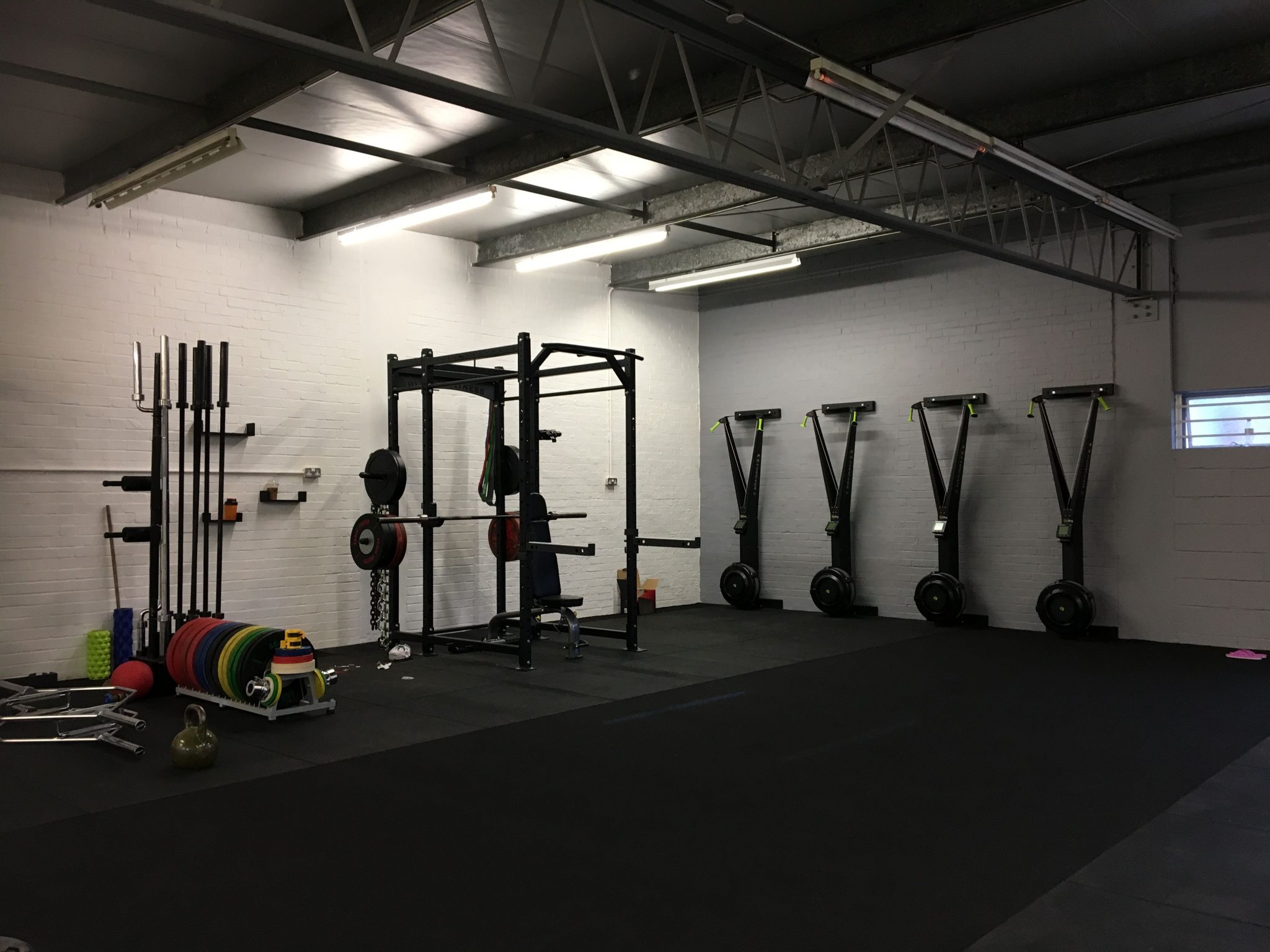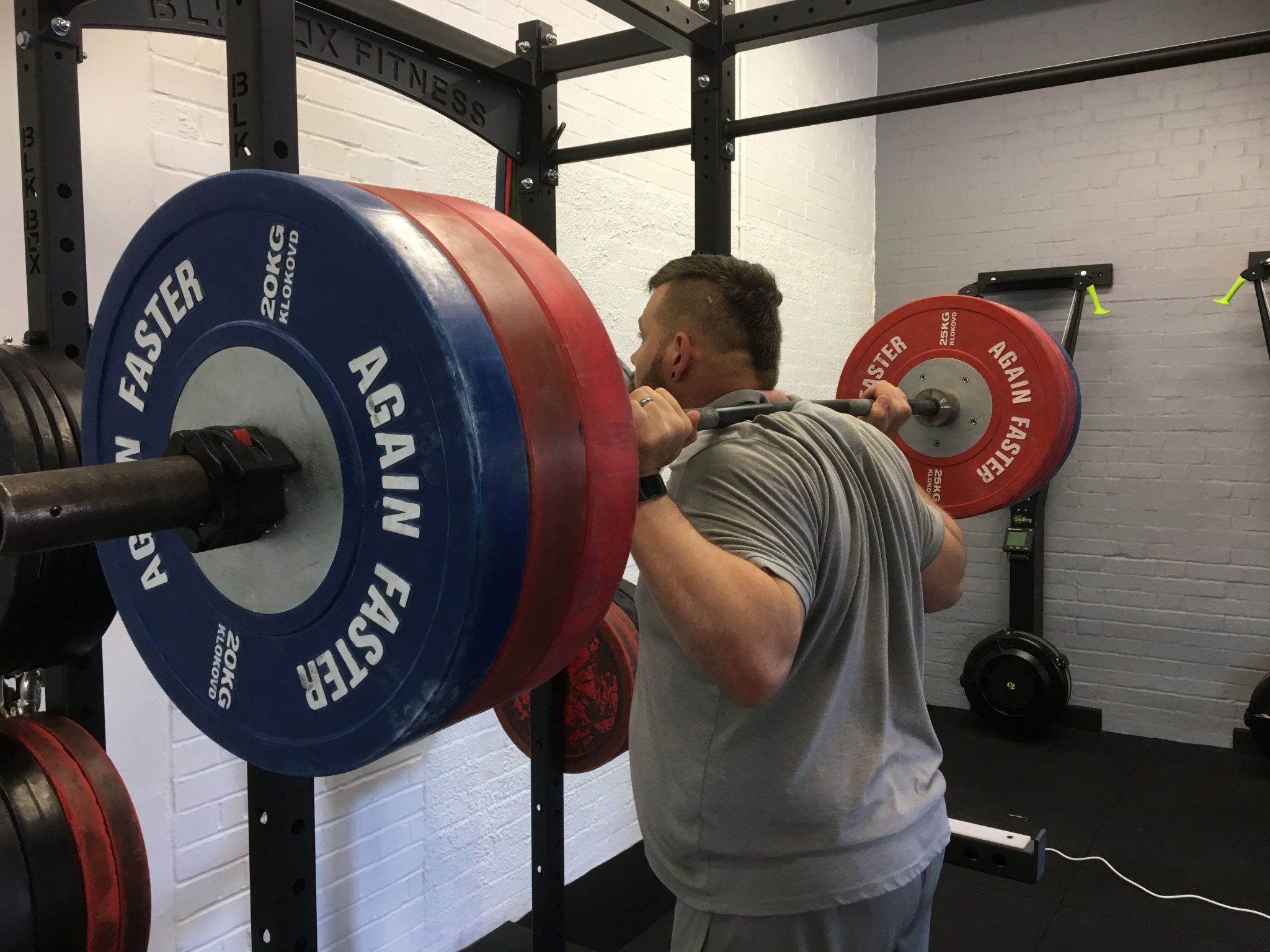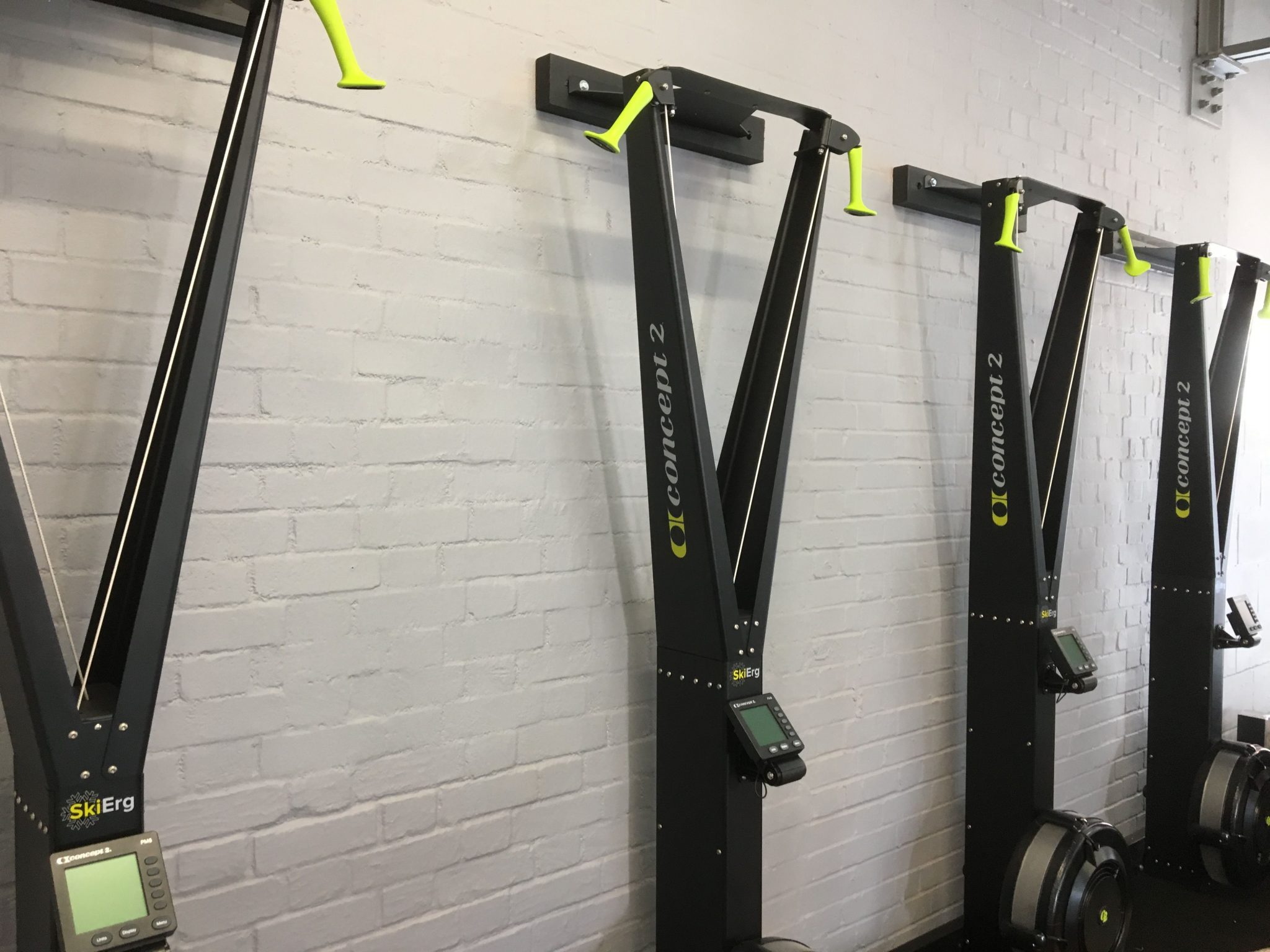 It may see like a strange detail but we also have little additions like places to put phones, keys and drinks when training to keep gym floor clutter to a minimum.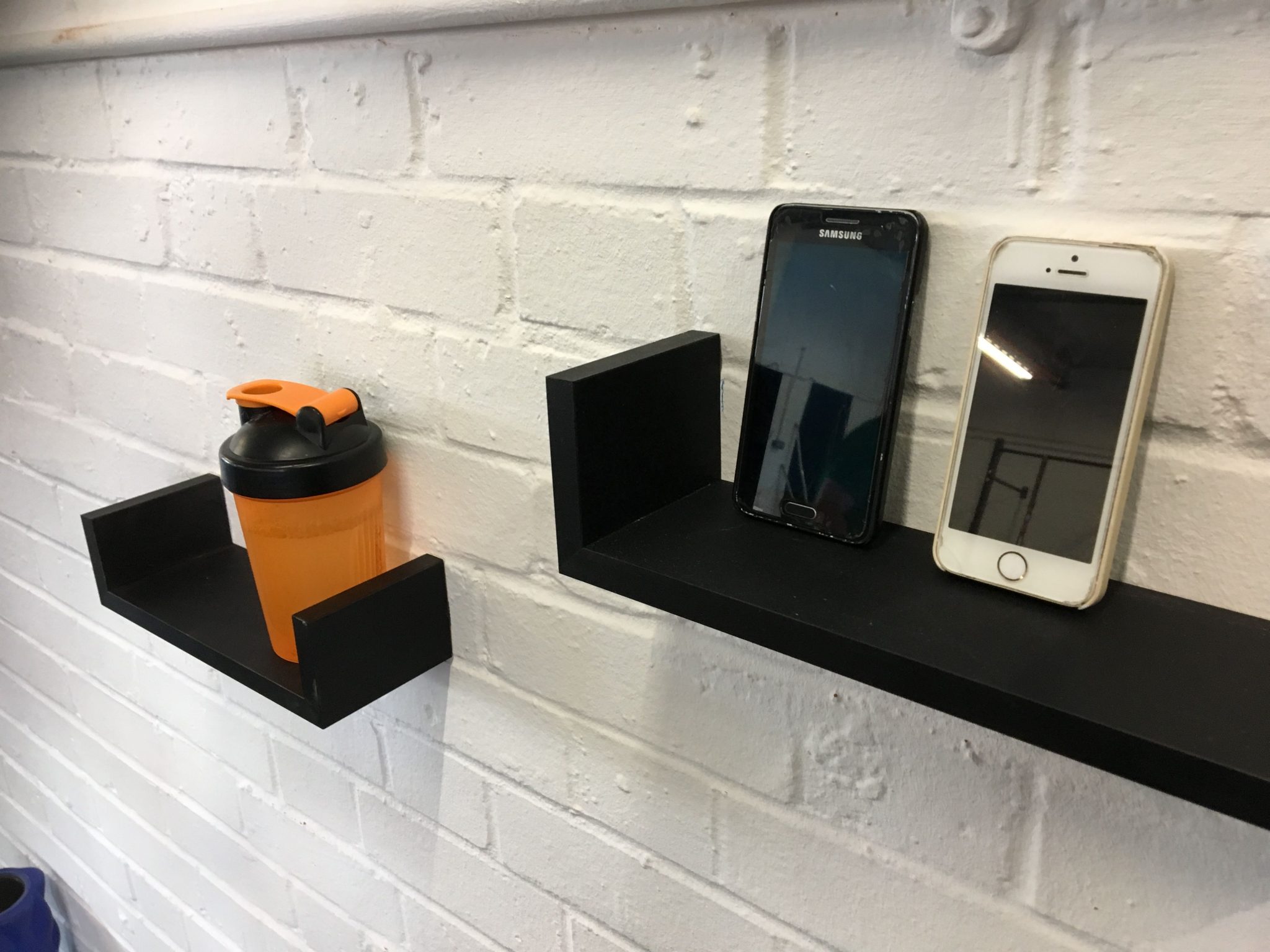 Athlete Data Management & Analysis is also something I wanted to bring into the gym.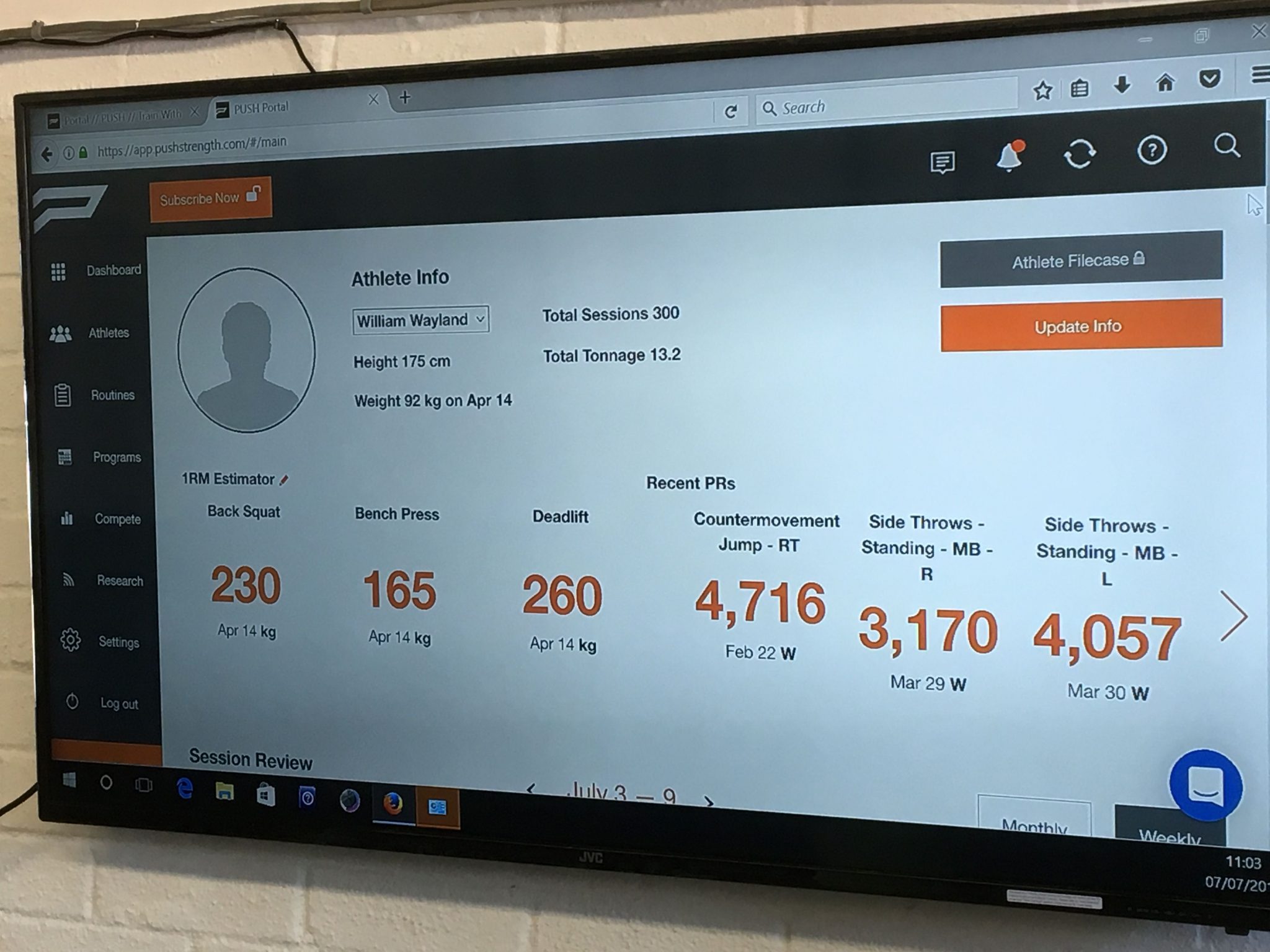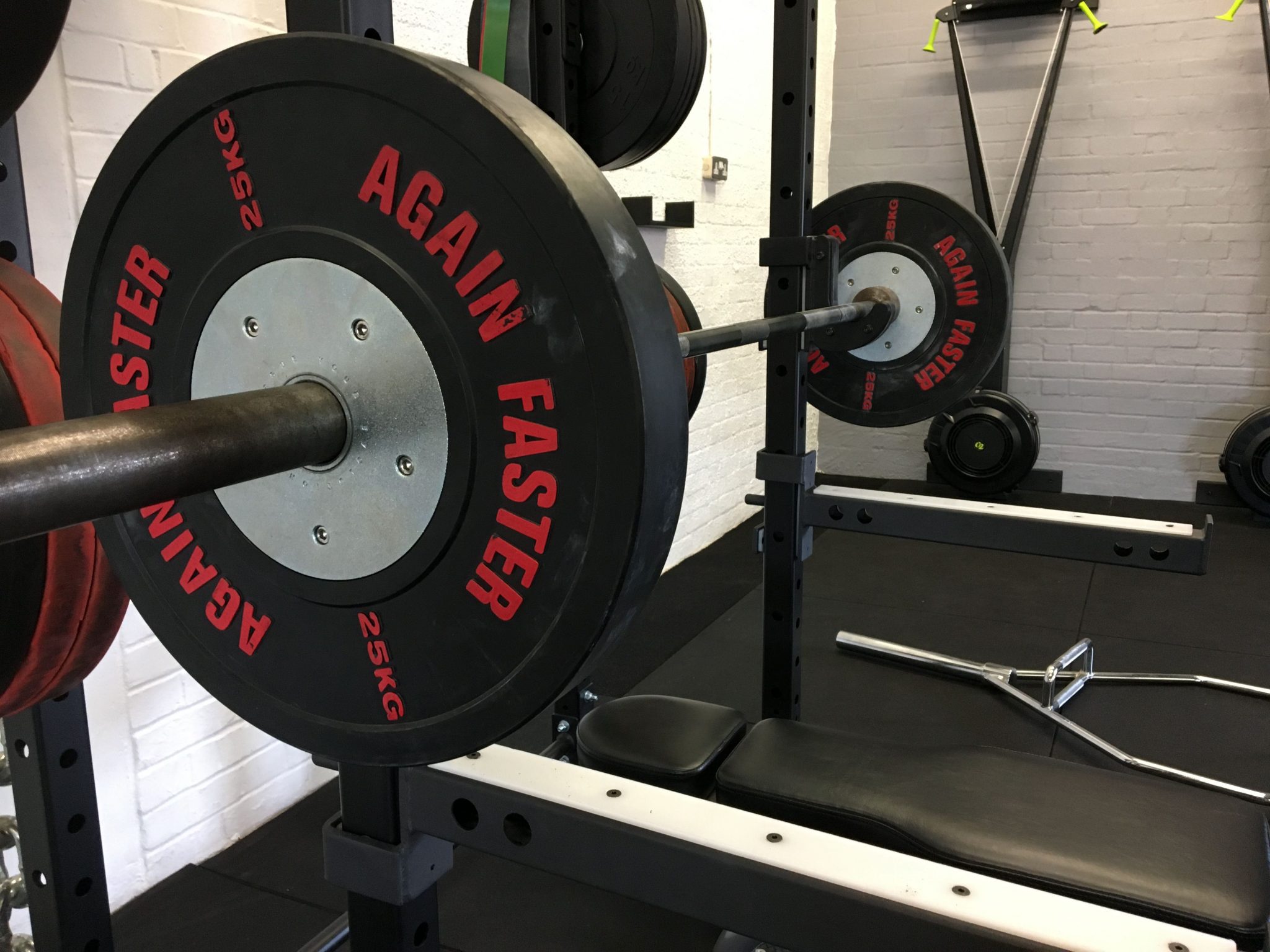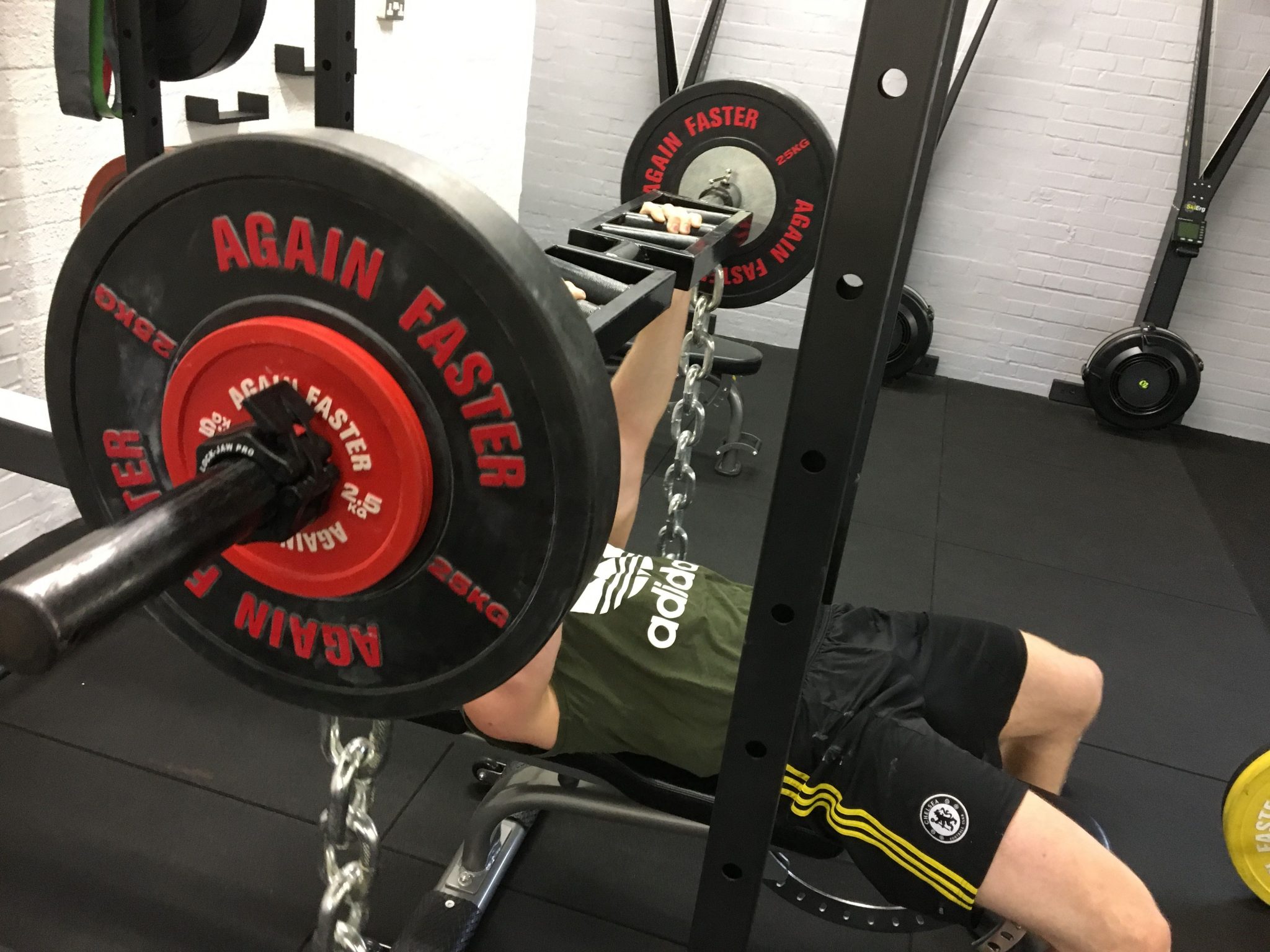 Opening your own gym is never an easy feat, the real work starts now. If you are ever in the area drop in for a session. – William
William Wayland is a Certified Strength and Conditioning Specialist (CSCS) through the National Strength and Conditioning Association (NSCA). Working in Essex, UK. William is responsible for the preparation of UFC fighters, Professional boxers, World Champion Grappling Athletes and Professional Golfers. www.powering-through.com